Ballydehob Bar Trail. Admission Free.
See programme for dates, times and venues.
Shaun has made a name for himself since moving to Ireland from his native Manchester in 2005, when he returned to front the Johnny Loughrey band after the loss of his father.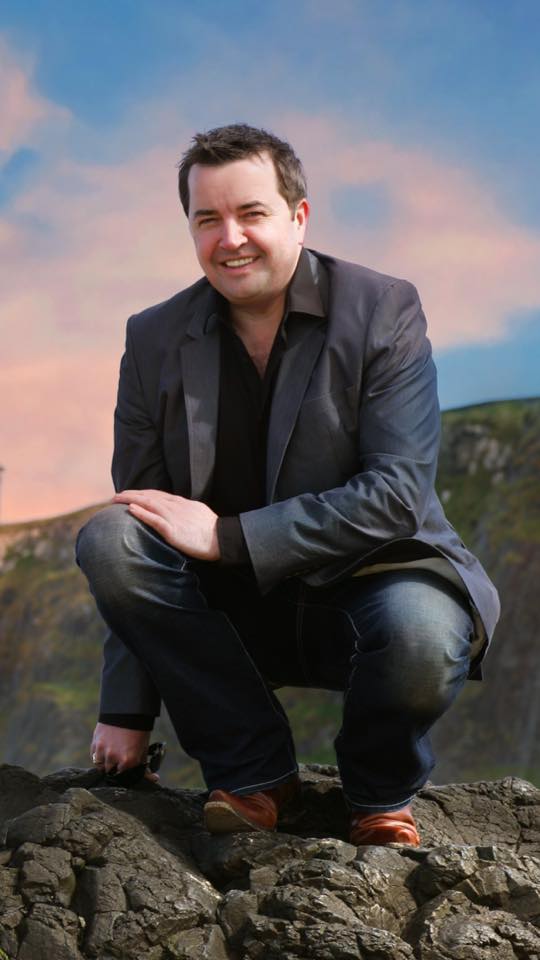 He immediately gained recognition and was presented with most promising newcomer award at the Glencairn Hotel, Irish Country Awards, and 'Best Male Newcomer' at the Irish Country Entertainment Magazine Awards night in Dublin.
Releasing songs such as 'Love Me When I'm Old', 'Back Home To You', 'Keep Me In Your Prayers Tonight' and 'The Long Black Veil' helped establish him as a household name in country music circles, and the range of his musical repertoire is enjoyed by audiences far and wide.
He also tours regularly in the UK and on country music holiday packages to Spain and Portugal, and we're delighted to welcome him back to Ballydehob.