Friday 31st May. Ballydehob Community Hall, Tickets €15.
Supported by The Two Mikes.
Doors open 8.30 pm. Limited seating, come early.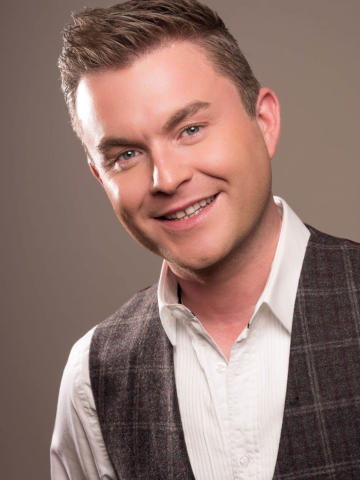 Michael English rose to be one of Ireland's top Country Music stars since forming his own band, and has been going down a storm since appearing on the Irish and UK dancing scene. He and his talented band are renowned for their energetic performances, and he is dedicated to giving his followers an unforgettable show each time they see him.
With another new successful album under his belt, 'Take me Home' features all of his current hits like 'Tuam Beat' and 'If you Love me, Let me Know' along with some new material and some classic favourites like 'Isle of Innisfree' and a fabulous Charley Pride medley. His latest single 'Jessie James' was released earlier this year.
Going from strength to strength on the Irish & UK Country scene, and with accolades like 'Best Country Dance Band' at The Irish Country Music Awards and 'Performer of the Year' at The Sunday World Country Music Awards under his belt, this Kildare man just keeps on getting better!