COME AND ENJOY A MEGA COUNTRY MUSIC WEEKEND AT…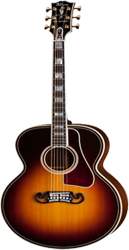 This years' event features a fantastic line up of artists performing in different venues around the village. From free gigs in the bars to exciting star events in the community hall, it's going to be a blast!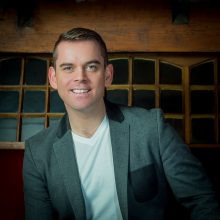 GERRY GUTHRIE will be performing on stage on Saturday night, 30th May, supported by THE TWO MIKES.
Gerry is one of Ireland's foremost headlining country acts and 2019 was one of his busiest years' since the formation of the band. His ongoing success enables him to perform at premier venues and big festivals and events the length and breadth of the country and indeed in the UK, Scotland and at guest spots abroad.
We're delighted to see him back in Ballydehob and looking forward to a brilliant evening of music and dance.
And on Sunday, 31st May, we're proud to welcome JOHN GLENN & THE MAINLINERS. Supported by THE TWO MIKES this will be another great night of entertainment in the hall.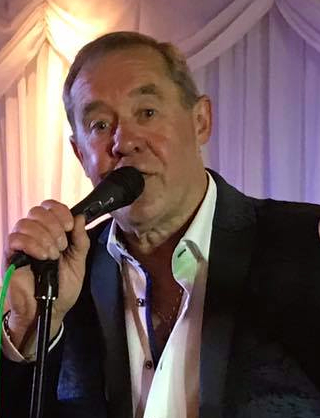 John fronted the band from '75 to '78 and they had immediate success with hits such as Sunny Side Of The Mountain, Turn Back The Years and Keep On The Sunnyside. Now the band are back together and they're as good as ever. They recently released their new single Dim the lights and Pour The Wine, and such has been the band's popularity they are in demand in venues across all parts of the country.
Don't miss this, a night to enjoy with The Band with the Magic Beat.

Dance night tickets for Gerry and John will be available in advance from local bars, shops, the post office, committee members and at the door on the night.

This year the fabulous Bar Trail features an exciting line-up with SABRINA FALLON, BERNIE HEANEY, EDDIE CAREY, SHAUN LOUGHREY and more! There is also great outdoor music on the pier with dancing, barbecue and a country wedding at 2pm on Sunday afternoon.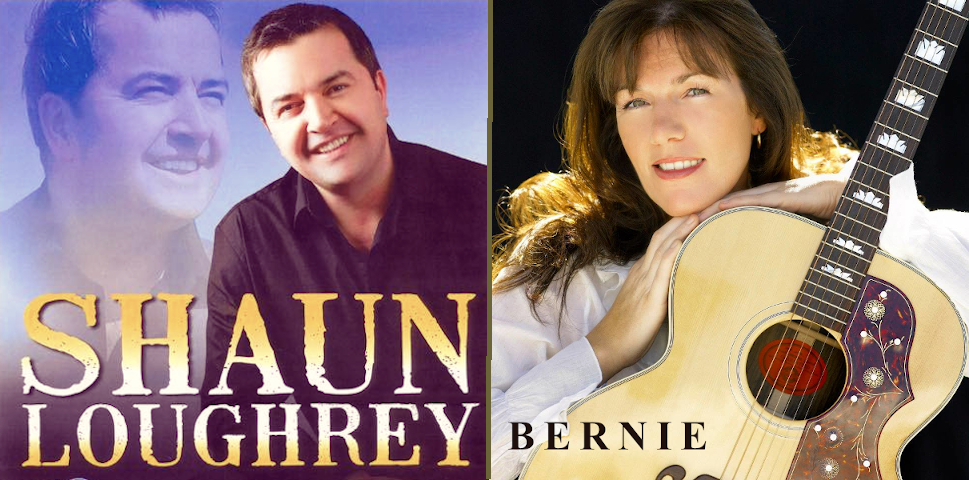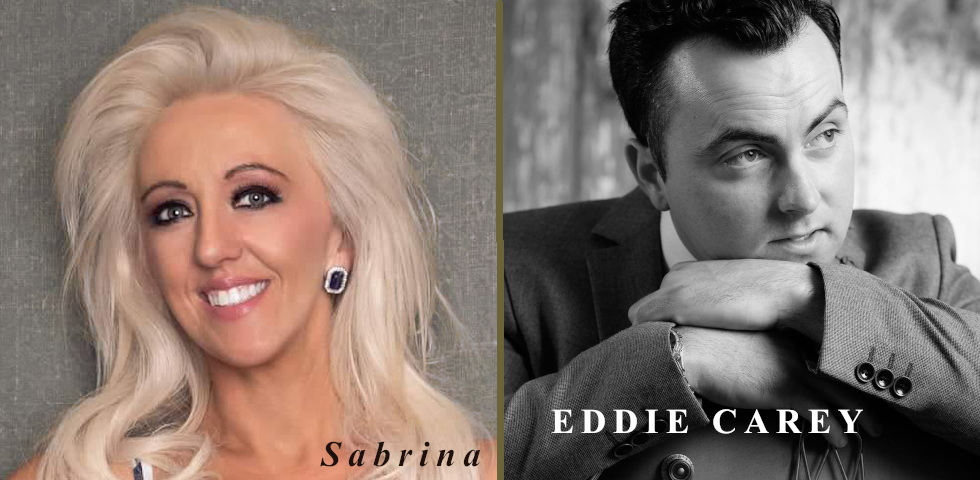 And don't forget our fantastic raffle. The draw takes place on Monday evening and there's some super prizes to be won. including a painting from the Aisling Art Gallery, three months gym membership at Harbour Hotel Schull, three free EDT driving lessons by Frank O'Driscoll, a €25 voucher for Hegarty's filling Station, a dinner voucher for the West Cork Hotel, a dinner voucher for the Maritime Hotel, a hamper from Fields Supervalue, and a bottle of Brandy from the Irish Whip. Raffle tickets will be available from all local bars, shops, the post office, and our committee members.
Keep an eye on our programme for further details and information about the bar trail as our schedule gets updated. We look forward to seeing you over the June bank holiday for another great weekend!