COME AND ENJOY A MEGA COUNTRY MUSIC WEEKEND AT…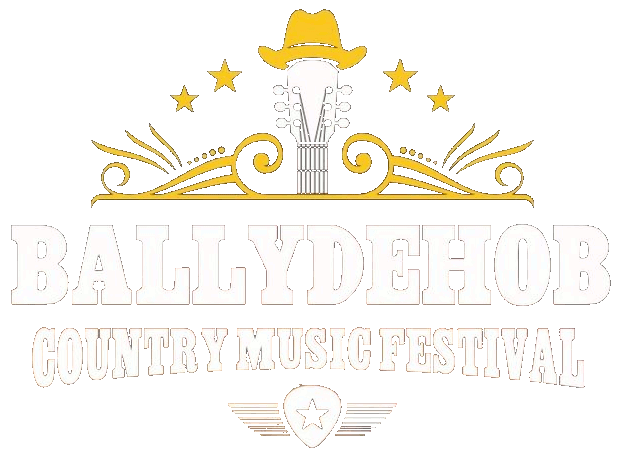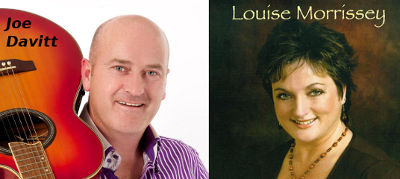 JOE DAVITT will be opening the shindig in the hall on Saturday night, 3rd June, followed by special guest LOUISE MORRISSEY and the PAUDIE COFFEY BAND.
Joe is a singer / songwriter and multi instrumentalist from Co. Wexford, Ireland. He enjoys touring Europe and is sure to keep the dance floor busy with his young and vibrant band.
Louise is from Bansha and her touring has seen her play venues as far afield as the USA, Denmark and the Lebanon. She has a huge following and is one of the finest female voices currently performing around the Irish and UK country music scene.
Tickets available at the door on the night.
We're delighted to welcome them to Ballydehob and looking forward to a brilliant evening of music and dance.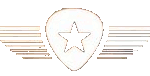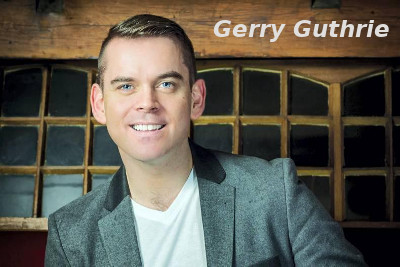 And on Sunday, 4th June, we're proud to welcome GERRY GUTHRIE.
Supported by THE PAUDIE COFFEY BAND this will be another great night of entertainment.
In truth Gerry hardly needs an introduction. Based in Ballina he has been fronting his own Country Band for over a decade and has toured extensively throughout Ireland. Gerry's success on the music scene in England and Scotland has also made him a household name in the UK. A Country Music legend.
Tickets available at the door on the night.
Don't miss this, a night to enjoy with one of the best.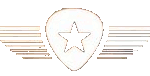 This year the fabulous Bar Trail features an exciting line-up with STACEY BREEN, EDDIE CAREY, SHAUN LOUGHREY, JOHN RAFFERTY, PAUDY HOURIHANE, MICK RONAN, GER DEASY, CHARLIE COUGHLAN, DERRY KENNEDY and MARTIN KEARNEY. There will also be a western style wedding on Sunday 4th at 2:30 pm at the Bank House, and prizes will be awarded for best dressed coyboy, cowgirl, and kids in western outfit. Derry and Martin will be also performing on Main St between 3pm and 5pm.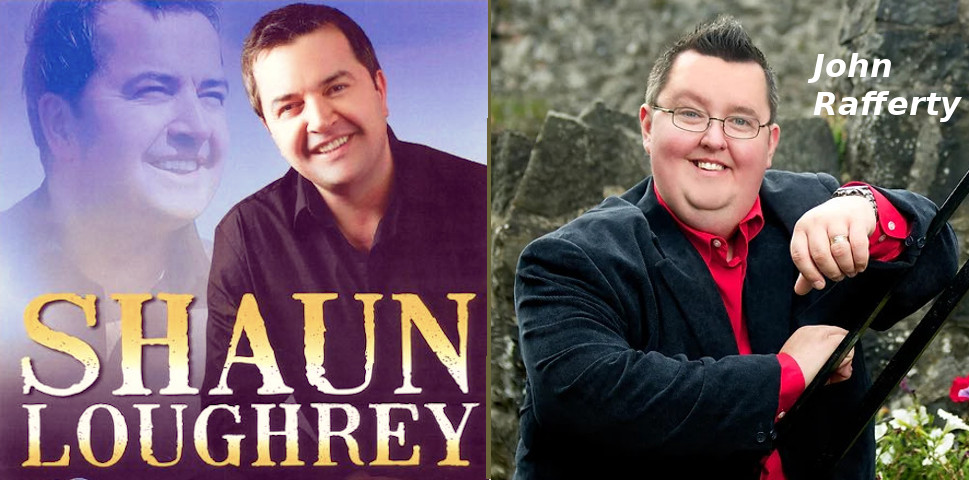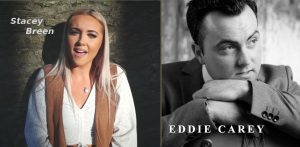 We look forward to seeing you over the June bank holiday for another great weekend!