COME AND ENJOY A MEGA COUNTRY MUSIC WEEKEND IN BALLYDEHOB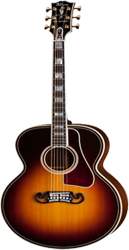 This year's festival features another brilliant line up of artists performing in various venues around the village. From free gigs in the bars to exciting star events in the community hall, it's going to be a blast!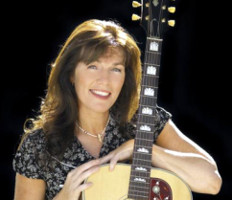 BERNIE HEANEY will be performing on stage on Friday night supported by TWO MIKES & FAMILY TIES.
Hailing from Newbridge, Co. Kildare, she has been keeping it country all her life. Reared listening to country greats such as Hank Williams, Charley Pride and Dolly Parton, she was taught how to play the guitar by her dad and has been playing ever since. Bernie loves to perform for live audiences and gets great joy playing and singing to those who enjoy her style of music.
We're looking forward to welcoming her back to Ballydehob.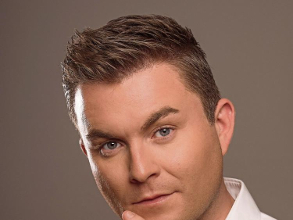 And on Sunday MICHAEL ENGLISH and the TWO MIKES are back in the hall for another great night of music.
From Castledermot, Co Kildare Michael started his musical journey at the tender age of 11. He studied at the Royal Irish Academy of Music in Dublin and he now tours extensively all over Ireland, UK and USA. For the 2nd year running, Michael took home the "Male Vocalist of the Year" award at The Sunday World Country Music Awards held in Mullingar on February 5th 2018.
Not to be missed!

Dance night tickets for Michael and Bernie are available from all local bars, shops, the post office and from committee members. Tickets can also be purchased online on our tickets page using PayPal.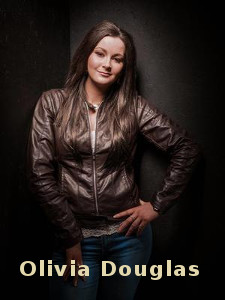 This year the fabulous Bar Trail features BEN CURRIE, OLIVIA DOUGLAS, EDDIE CAREY, SABRINA FALLON, JUST WILLIAM and MIKE RONAN, and following up from last year's wedding there will be a Country & Western style christening taking place by the old bank on at 3pm Sunday afternoon with some great music by Mike Ronan.
New for 2018 we're also delighted to announce the very first Ballydehob Wild Atlantic Country Queen competition. Judged on personality and character the winner will be crowned in the hall at 11.45pm on Friday night, 1st June. More details to follow. Anticipate some craic 🙂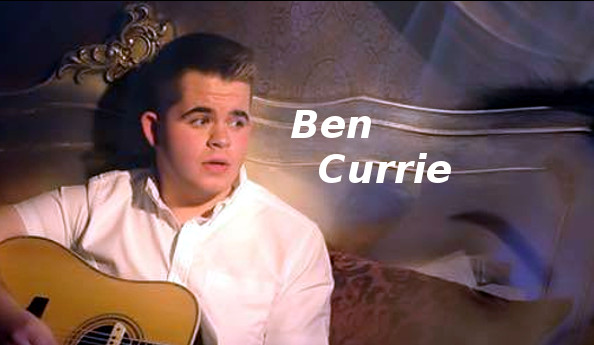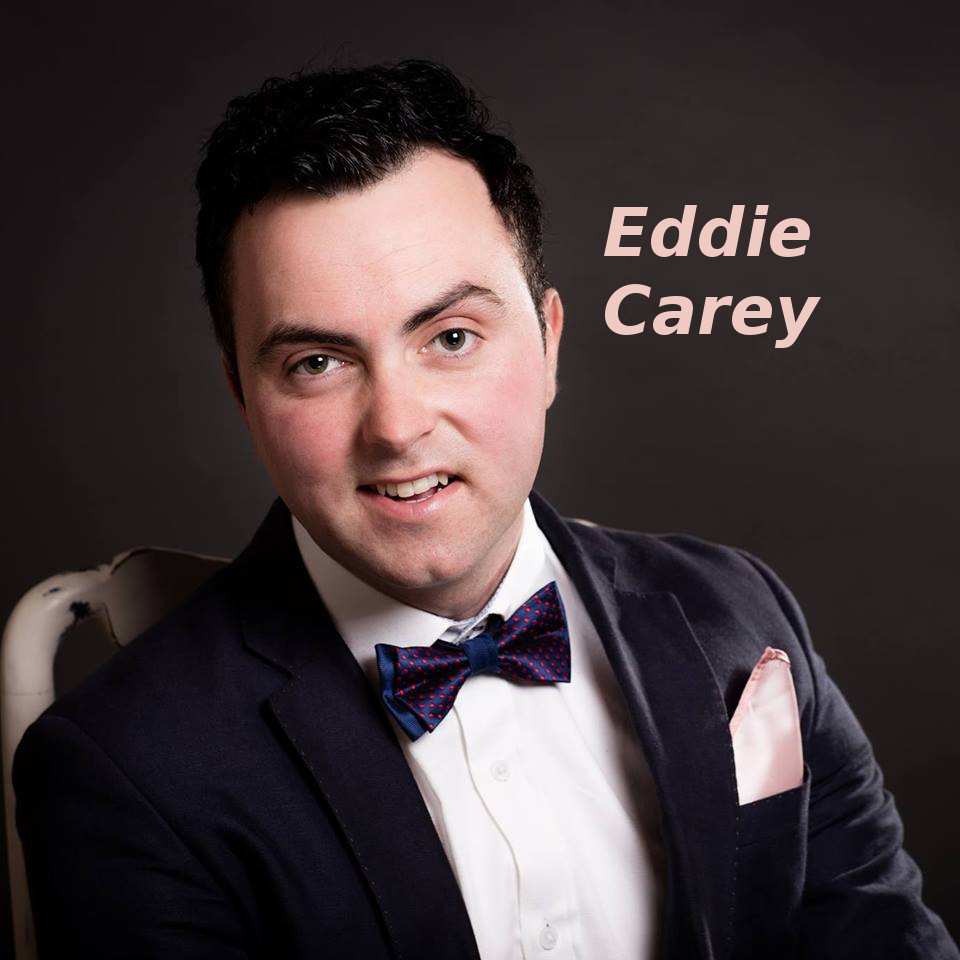 And don't forget our fantastic raffle. There's some great prizes to be won including a painting from the Aisling Art Gallery, three months gym membership at Harbour Hotel Schull, three free EDT driving lessons by Frank O'Driscoll, a €25 voucher for Hegarty's filling Station, a dinner voucher for the West Cork Hotel, a dinner voucher for the Maritime Hotel, a hamper from Fields Supervalue, and a bottle of Brandy from the Irish Whip.
Raffle tickets are available from all local bars, shops and the post office, and the draw will take place on Monday evening, 4th June, in Rosies bar.
Keep an eye on our programme for further details, and we look forward to seeing you over the June bank holiday for another brilliant weekend!