Ballydehob Bar Trail. Admission Free.
See programme for dates, times and venues.
Eddie is a top class performer making the best country music and is one of Irelands most promising up and coming country stars.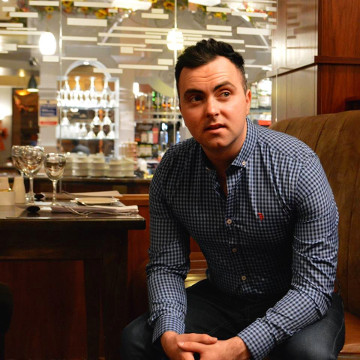 From Limerick, he has developed and honed his own style of music and it's obvious that he comes from a musical background.
When asked what age he was when he became aware of his interest in country music, Eddie says, "I started seriously listening to country music when I was really young. I was only about 4 or 5 years old. I listened to a little bit of everything, but I was really into the American country". He went on to play his first gig when he was only six!
Sure to get you dancing 🙂