Saturday 3rd June. Ballydehob Community Hall, Tickets €15.
Supported by the Joe Davitt Country Band.
Doors open 8.30 pm.
9pm – 11pm: Joe Davitt and his Band.
11pm – Late: Louise Morrissey & the Paudie Coffey Band.
Limited seating, come early.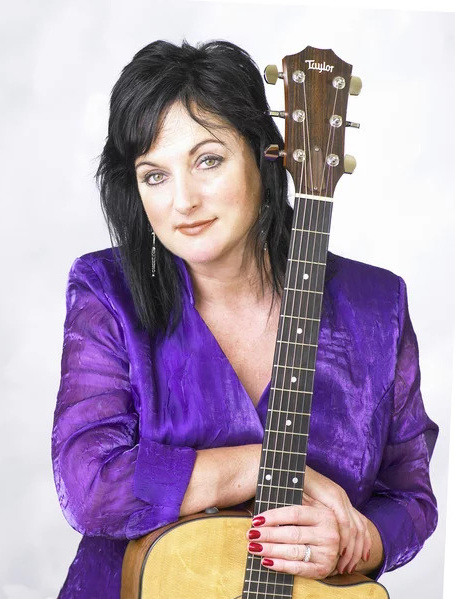 LOUISE MORRISSEY is a renowned Irish country artist originally from Co.Tipperary. She grew up with a love for music and began singing folk songs with her brothers before being encouraged by other country stars like Ray Lynam and Philomena Begley to pursue a career in country singing.
In 1990, in Zurich, competing against 14 countries, she won the European Country Music Gold Star Award singing 'Tipperary On My Mind', and since then she has continued to build her reputation with fine record releases. Her brilliant hits include numbers such as 'Feelin' single, Seein' Double' and more recently 'All I Have Today'.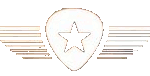 JOE DAVITT heads up a young and popular six-piece country music band. Based in Wexford they are widely recognised all around Ireland and are renowned for their brilliant live performances.
Good fun and vibrant, they are masters at keeping the dance floor busy and are sure to keep you entertained throughout the evening.