Ballydehob Bar Trail. Admission Free.
See programme for dates, times and venues.
John has always had a great love for music but didn't start singing until he was 17 when his family encouraged him to give it a go. One night of karaoke and from there he knew what he wanted to do.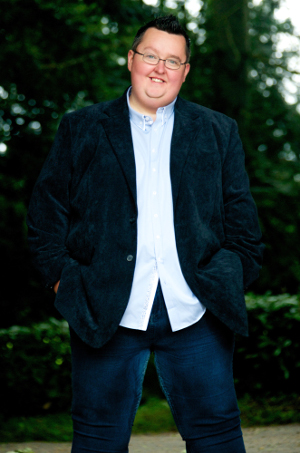 Initially performing Garth Brooks tributes he's now been singing for over 25 years. He has appeared on The Voice UK and has released two albums. The first, 'Shake of A Hand', was recorded and produced with the talented Stephen Smyth, and the second, 'Comfort of Her Wings', was recorded with Brian Kerrigan and went straight to number one in the iTunes Irish Country Music Charts.
In 2019 he was winner of TG4 show Glor Tire, and also won two awards at the first Northern Ireland Country Music Awards for Best Male Artist & Best Country Album.
John will be featuring on our bar trail and we're delighted to welcome him to the festival.