Ballydehob Bar Trail. Admission Free.
See programme for dates, times and venues.
Aishling is a second-year student at the Irish World Academy of Music and Dance at the University of Limerick, and is one of Irelands newest up and coming Country N'Irish singing stars.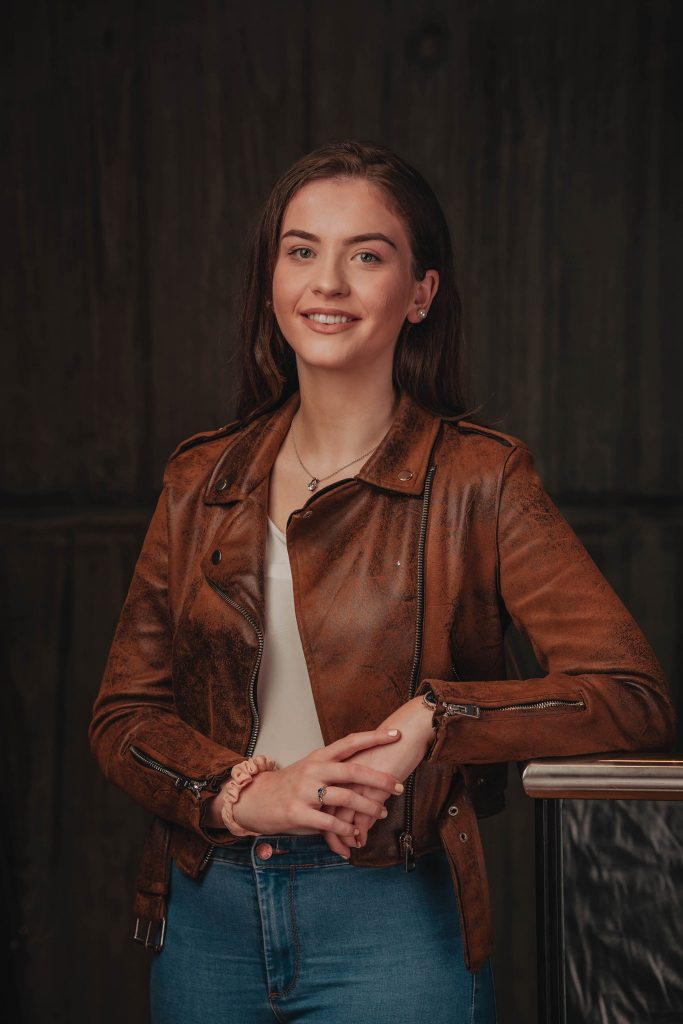 Hailing from Tipperary, she was winner of this year's Glór Tíre country music competition and we're delighted to have her performing on this years festival Bar Trail.
"I've been singing all my life but since the lockdown lifted I've been absolutely flat out with gigs and guest spots and concerts which is great so I'm loving it."