Ballydehob Bar Trail. Admission Free.
See programme for dates, times and venues.
Music has always played a big part in my life especially country music, but having said that I like all kinds of music. I've been playing guitar since I was twelve years of age and singing to people has always been a great hobby of mine.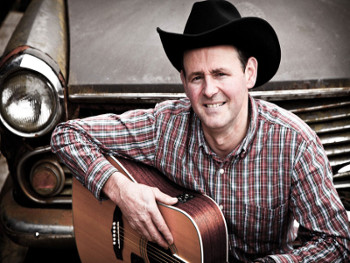 In 2005 I recorded an album of country songs; it was the year I turned forty years of age and was always something that I wanted to do at some stage in my musical journey. I launched my new album called "Country Choices" and got some great feedback from my listeners since the launch. Ever since then I've been playing in Bars and Hotels in West Cork and Kerry