Sunday 31st May. Ballydehob Community Hall, Tickets €15.
Supported by The Two Mikes.
Doors open 8.30 pm. Limited seating, come early.
John Glenn and The Mainliners really need no introduction such are their hugely successful music careers, and now that they're back together we're really looking forward to an evening with the band with the magic beat.
John first joined The Mainliners over forty years ago and was frontman from '75 to '78. They had immediate success with hits such as 'Sunny Side Of The Mountain, 'Turn Back The Years' and 'Keep On The Sunnyside'. Reunited in 2018 it was initially thought they might be together for a short tour, but with their enduring popularity and ability to recreate the atmosphere of earlier times they are now in demand all over the country.
An institution in Irish country music circles, the present line-up maintains the high quality set by their illustrious predecessors as they bring their own particular brand of lively, fast-paced music to the stage accompanied by a selection of 60's standards.
Heading to West Cork in May, we are delighted to welcome John and the band to Ballydehob Country Music Festival.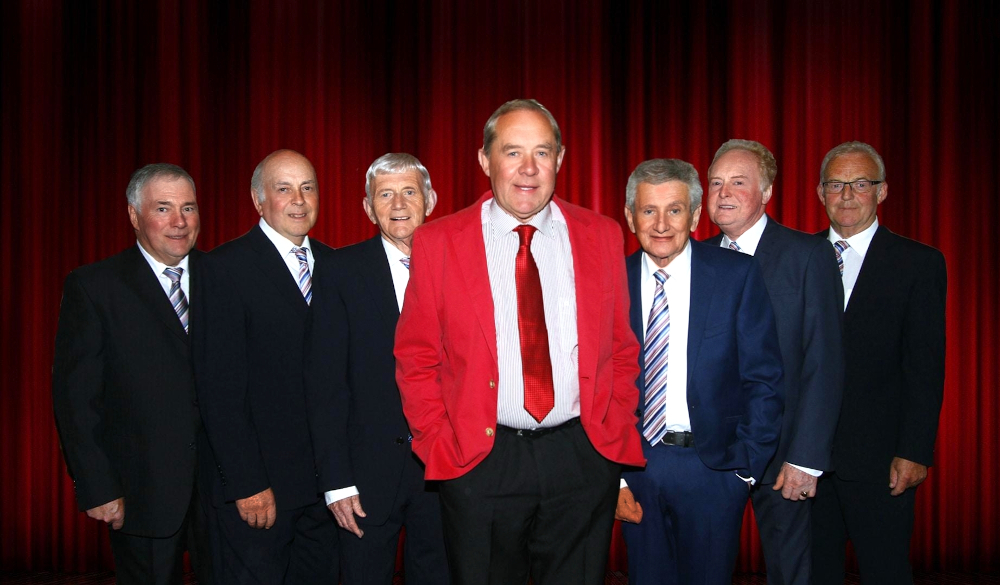 Don't miss this incredible evening, and dance again to the band with The Magic Beat.